Our vision is to follow in the footsteps of U.S. Representative John Lewis who stated "This piece of historic real estate must be saved for generations yet unborn." It was at this house where Dr. King planned his first anti-discrimination lawsuit. Our divine assignment is to restore this historical landmark and create a museum where people can see where Dr. King slept, ate, prepared his messages, and plotted his first anti-discrimination lawsuit. The museum will also display other hidden gems about the life of Dr. Martin Luther King and their unique connection to the city of Camden and his stay at the Crozer Theological Seminary. The museum will also display a video enactment of his experience at Mary's Café on June 11, 1950 when a young Martin Luther King, along with his good friend Walter McCall, and two young ladies were denied service and threatened by the owner as he shot a gun in the air. This threat and act of violence was the pivotal moment that inspired and ultimately led to his position in the civil rights movement.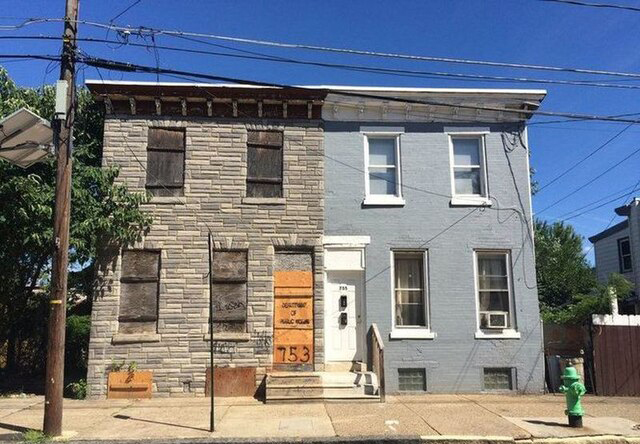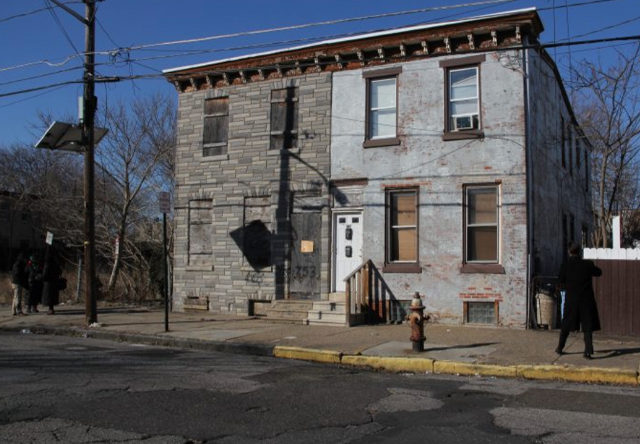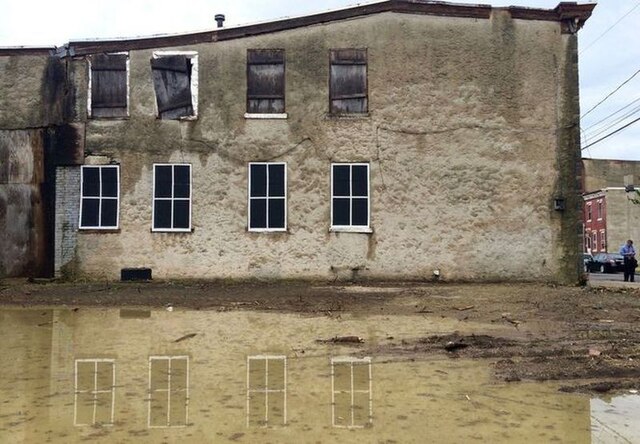 Help Us Reach Our Goal Of $50,000
Every donation helps us preserve this legacy.